Student Activities
SPRING 2023
---
February
Valentine Crafts, Cards & Popcorn Bar
Tuesday, February 14 | 9:00 a.m.-5:00 p.m. | Kennedy Lobby
Make Valetine crafts, cards, and enjoy some popcorn and candy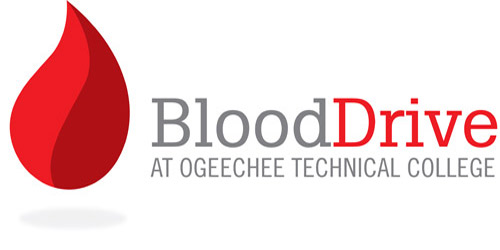 Wednesday, February 15 | 9:00 a.m.-2:00 p.m. | Jack Hill, Oak Room
Donate Blood, Platelets or Plasma. Give Life | Red Cross Blood

March
Spring Fling: "Destress Fest"
Monday, March 6 | 12:00 -3:00 p.m. | OTC Pavilion
Destress with a "Smash Room", Axe Throwing, outdoor games, lunch, and more!
April
Boro Sno Event
Monday, April 3 | 2:00-4:00 p.m. | Kennedy Lobby
Enjoy a Sno Cone treat!
Easter Egg Hunt
Thursday, April 6 | 5:30-6:30 pm | Kennedy Lobby/Pecan Grove
Open to students/faculty/staff and family. Hunt easter eggs, meet the Easter Bunny, and enjoy cookies and punch.
Bring your own basket.
Soup Kitchen Volunteer Opportunity
Saturday, April 15 | 9:00 a.m.-1:00 p.m. | Statesboro First - Soup Kitchen
Fuel for Finals: Coffee/Hot Chocolate Bar
Monday, April 24 | 8:00 a.m.-12:00 p.m. | Kennedy Lobby
Fuel up for finals with coffee and hot chocolate. Good Luck!
---
Contact information
BECKIE SNYDER
Administrative Assistant to AVPSA
One Joseph E. Kennedy Blvd. | Statesboro, Georgia 30458
Office 198, Joseph E. Kennedy Building | Phone: 912.871.1635
Email: bsnyder@ogeecheetech.edu