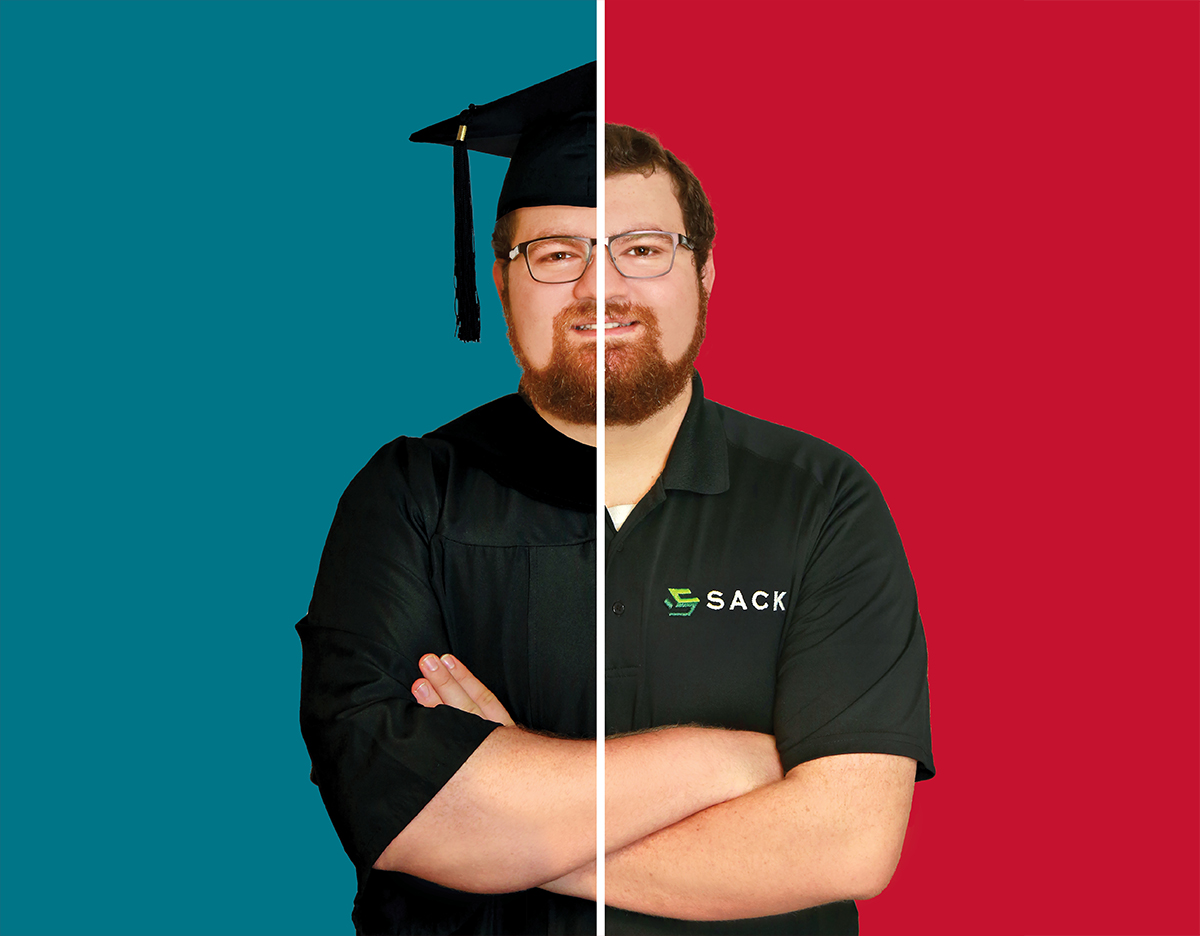 Next Steps
It's time to Take Control.
Whether you are looking for a new career, a promotion, or stability in an uncertain world – Ogeechee Technical College has affordable and flexible career-based training to set you on a new path. With our degree, diploma, and certificate programs, the walk across the stage doesn't have to be a long one...
Take Control of your career, your finances, your education, and your future at OTC.
95.8%
of graduates are placed in their field or a related field of study
87%
of students stay with Ogeechee Technical College until they graduate
62%
of new students are between 18-23 years of age
It's time. Come be a part of OTC!
You've made it this far, don't stop now! Whether you're a new or returning student, we're ready for you. Choose the pathway below that fits your journey to get started.