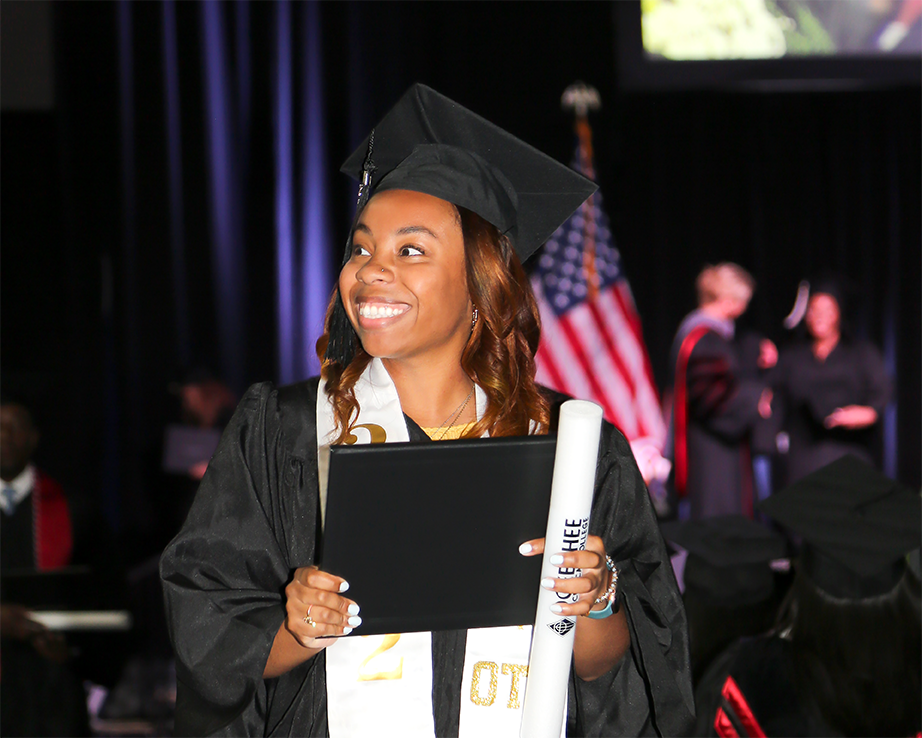 Next Steps
You've made it this far, don't stop now!
Whether you're a new or returning student, we're ready for you.
Choose the pathway below that fits your journey to get started.
92.2%
of graduates are placed in their field or a related field of study
87%
of students stay with Ogeechee Technical College until they graduate
62%
of new students are between 18-23 years of age
It's time. Come be a part of OTC!