Give to OTC
POWER10 Alumni
By donating $10 to the annual iGot Campaign, you become a POWER10 Alumni and help Power the Purpose of OTC!
Download the OTC Foundation Brochure to learn more.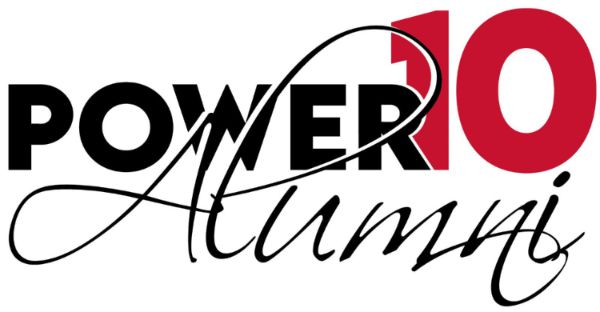 Make a Donation
Make a donation by calling 912.688.6098, email foundation@ogeecheetech.edu or donate online!

Ogeechee Technical College Foundation
Make an impact and enhance the ability of Ogeechee Technical College's faculty and staff to provide quality educational experiences to students. Your contribution will enable Ogeechee Tech to better serve Bulloch, Evans, and Screven Counties and will help build a foundation for a higher quality of life for all the citizens of the region.