Ogeechee Technical College
---
Dec 07, 2023
Business Management Students Learn from Local Professional
Tal Johnson, a CPA with Dabbs, Hickman, Hill, & Cannon, LLP, shared his wisdom with Ogeechee Technical College Business Management program students during class the last week of November.
Ogeechee Technical College
Start Your Career Journey
Ogeeche Technical College provides a student-centered environment to prepare lifelong learners to succeed in a global society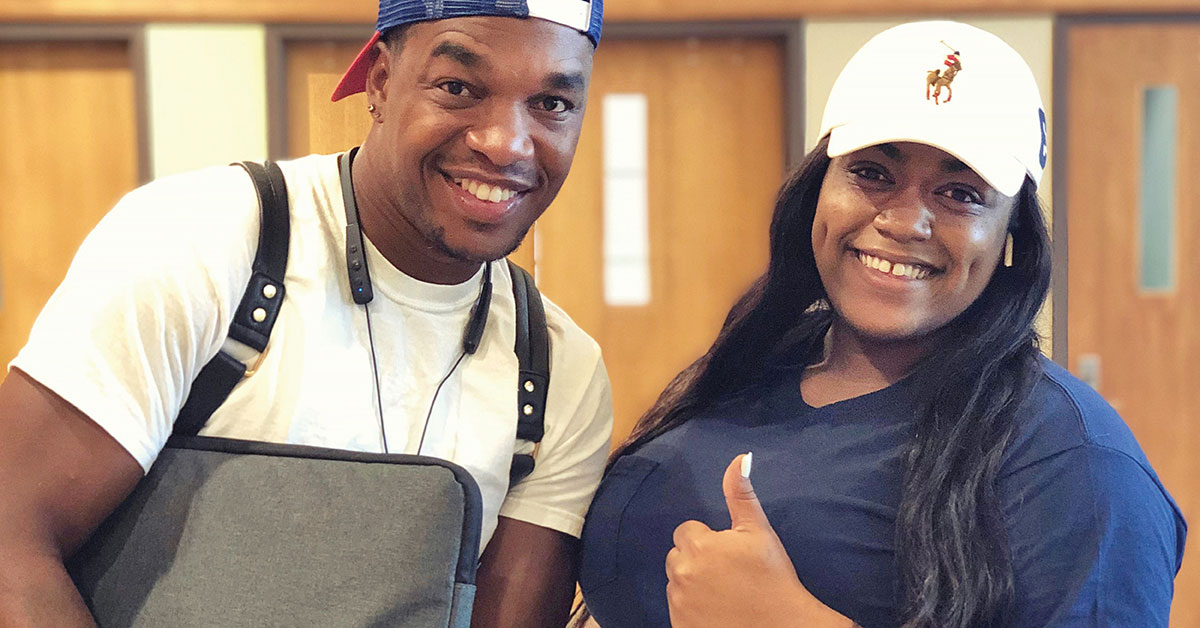 Program Highlight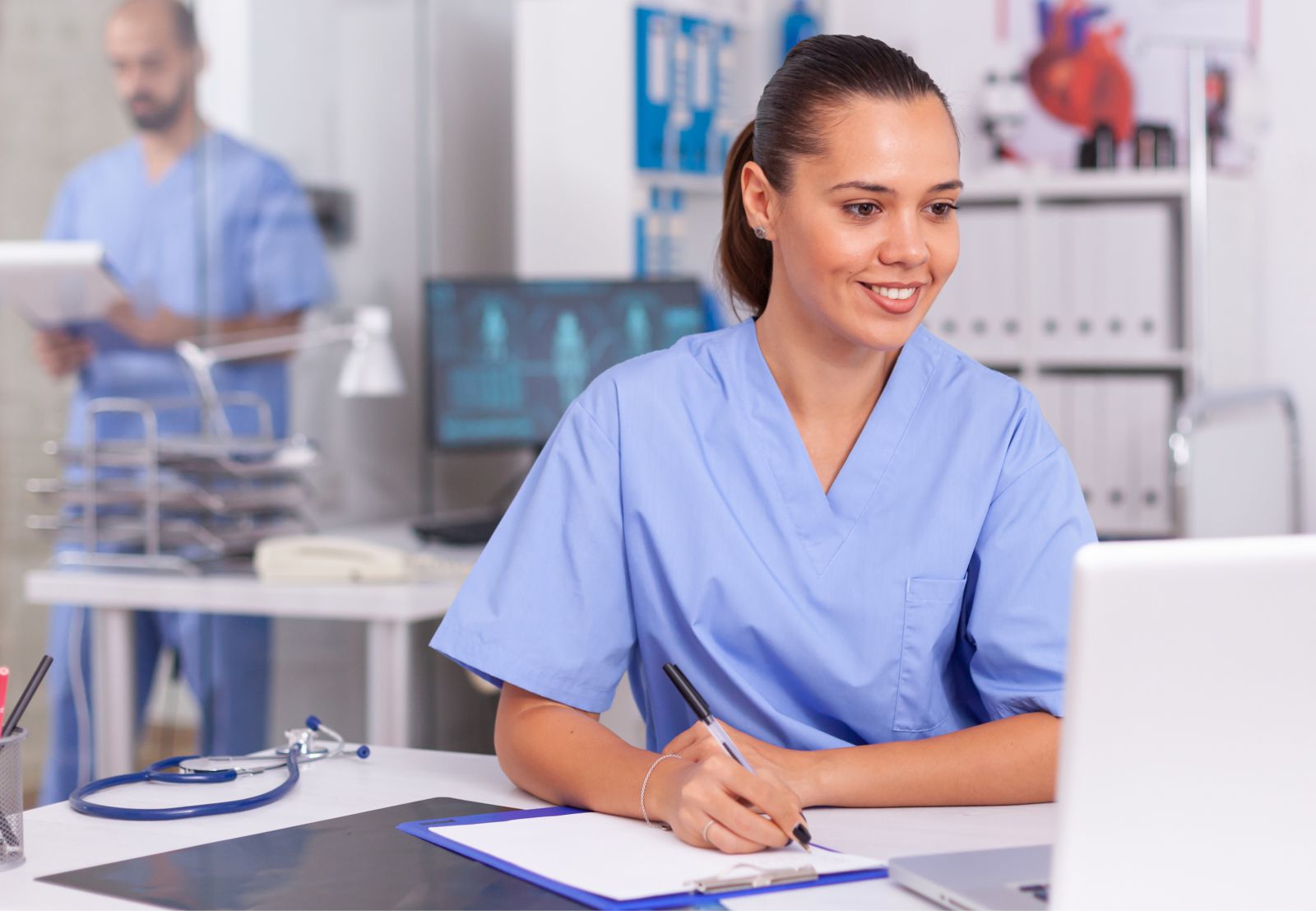 Health Information Management Technology
Students are trained in organizing, analyzing, processing, and evaluating healthcare data while protecting patient privacy and information security in an electronic environment.
Click here to learn more about this program.
Monday | 08:00 AM

Commercial Truck Driving Day

Monday | 08:00 AM

OASIS Holiday Dinner Pick-Up

Monday | 04:00 PM

Dual Enrollment Orientation
Tuesday | All Day

Fall Semester Ends

Wednesday | All Day

Grades Due

Wednesday | 09:00 AM

Adult Education Orientation (Evans)