The Sizzler
September 18-22, 2023 | Volume 11, Edition 4
---
OTC Employee Awards
2024 Nominations are Now Open
Make your nomination today and give recognition to a deserving OTC employee!
Nominations close on October 12, 2023
Click here to make your 2024 nominations!
OTC Employee Award Nominations
National Technical Honor Society Meeting
Monday, September 18 | 1:00-2:00 pm | OTC Library Computer lab
Club Social/Trivia
Monday, September 18 | 2:00-3:00 pm | Cattails Cafe
Play as an individual or a team, win prizes, meet clubs & other students!
Soup Kitchen Volunteer Opportunity
Saturday, September 23 | 9:00 am-1:00 pm | First United Methodist Church of Statesboro
Come out and serve the Statesboro Community. Come for the whole time are just part of the time. All help welcome.
---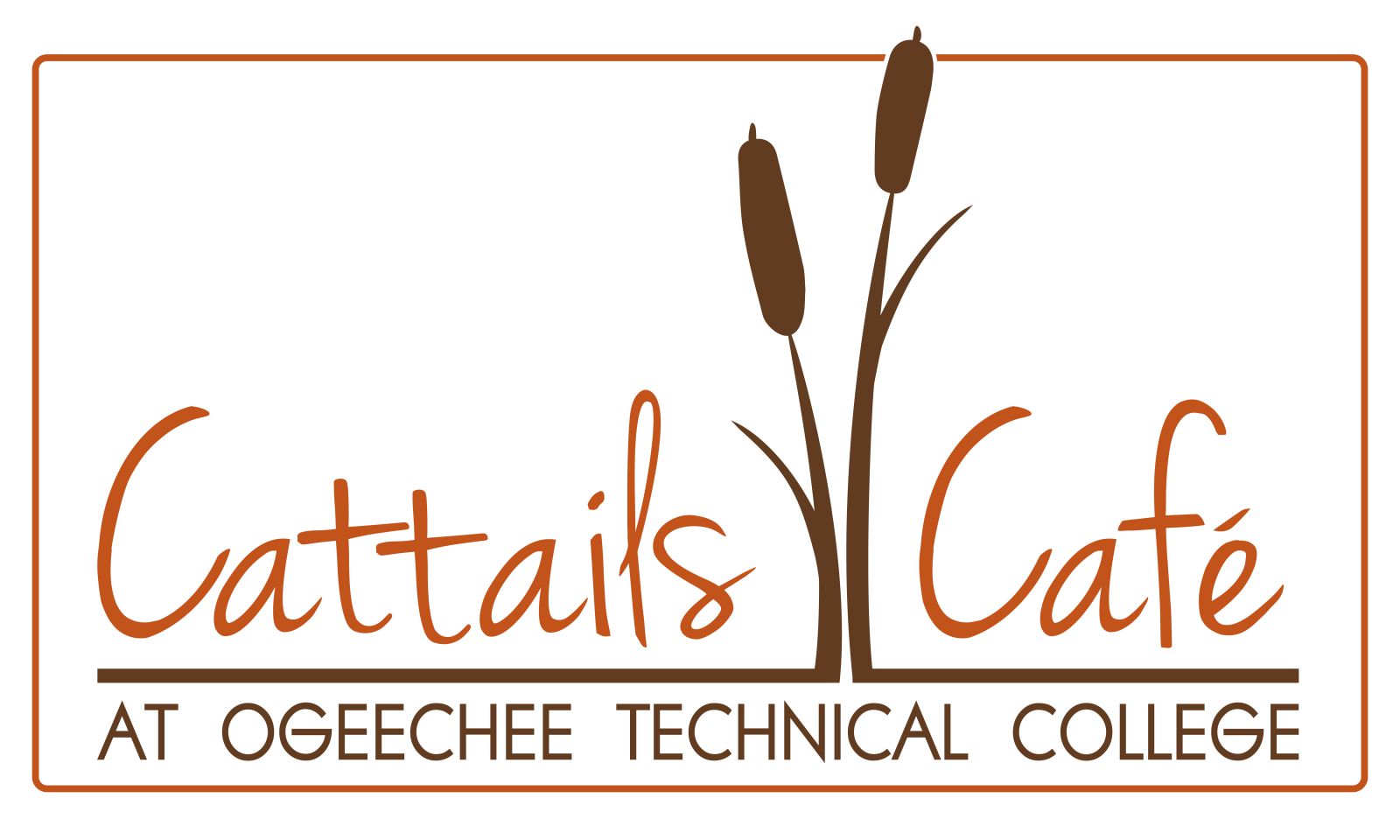 Breakfast Hours: 7:30-10:00 a.m.
Weekly Specials:
Monday: Waffles
Tuesday: Sausage Rolls
Wednesday: Hashbrown Casserole
Thursday: Biscuits w/Gravy
Lunch Hours: 10:00 a.m.-3:00 p.m.
Weekly Specials:
Tuesday: Grab-n-Go
Wednesday: Grab-n-Go
Thursday: Tossed Tenders
Everyday Grab & Go Items: Chicken fingers, fries, salads, burgers, pizza, wings, chicken sandwiches, and more.

Program of the Week: Sonography
Program students get 10% off in the Café. Tell the cashier.
Be informed.
Be involved.
Be in touch.