The Sizzler
March 20-24, 2023 | Volume 10, Edition 25
---
SkillsUSA Team Win 3 Gold & Silver at State Competition:
March 9-11, 2023
OTC competed in four categories winning 3 Gold and 1 Silver at the
SkillsUSA Georgia Post Secondary State Leadership and Skills
Conference
Congratulations to all who competed!
For more details, News - Ogeechee Technical College
Student Leadership Council (SLC) Meeting
Wednesday, March 22, 2023
12:00-1:00 pm, Occupational Studies-River Room/WebEx
Competitive Admissions Workshop
Wednesday, March 22, 2023
4:00-5:00 pm, Success Lab-Room 184
---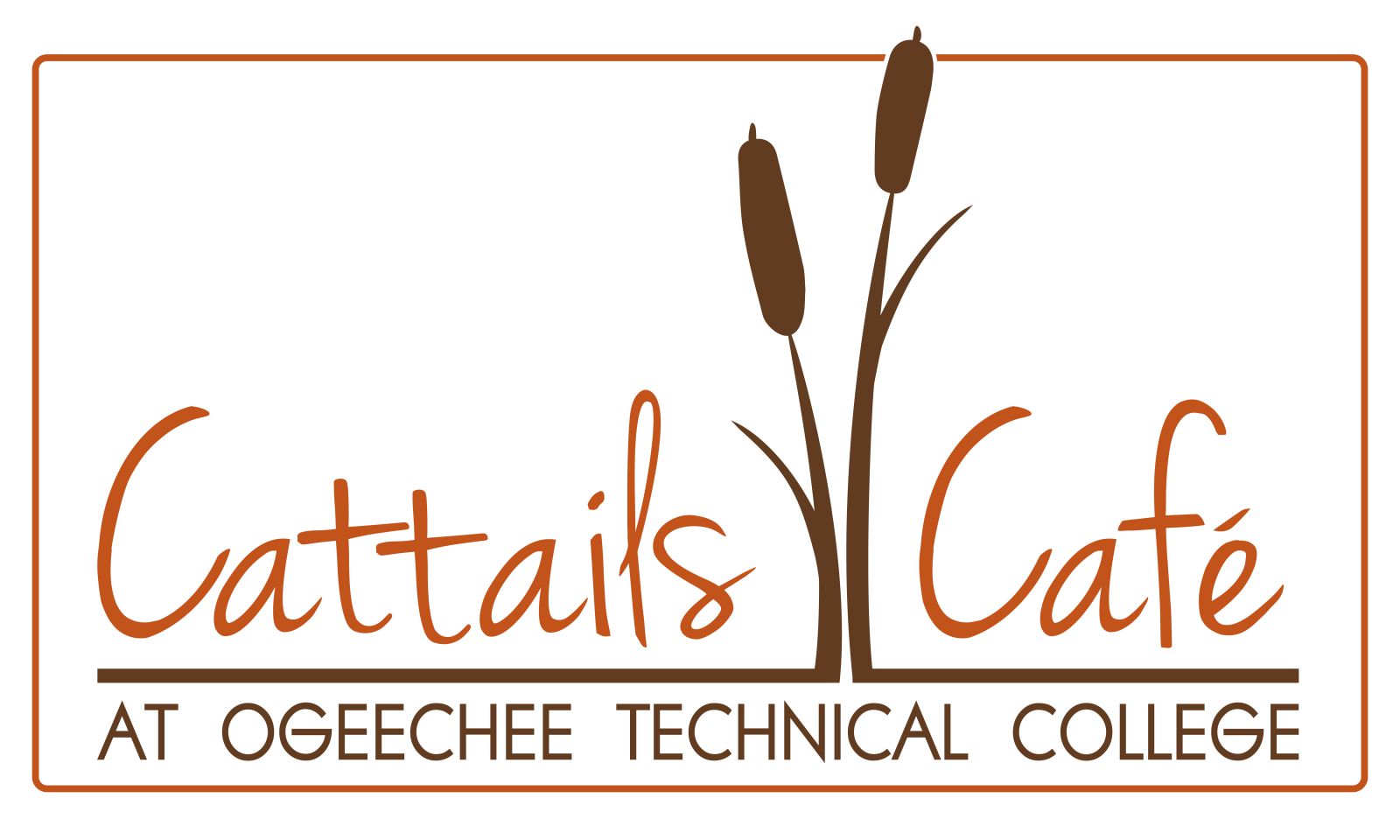 Breakfast Hours: 7:30-10:00 a.m.
Weekly Specials:
Monday: Waffles
Tuesday: Sausage Rolls
Wednesday: Hashbrown Casserole
Thursday: Biscuits w/Gravy
Lunch Hours: 10:00 a.m.-2:00 p.m.
Weekly Specials:
Tuesday: Slaw Dogs (hot dogs, coleslaw, and toppings)
Wednesday: Chicken Gyros

Program of the Week: DENTAL ASSISTING
Program students get 10% off in the Café. Tell the cashier.
Be informed.
Be involved.
Be in touch.