Durrence, Foss, Hanner, and Holland to OTC Foundation Board
Posted on Dec 08, 2022 at 9:48 AM
---
Ogeechee Technical College Foundation announces the appointment of Holly Durrence, Jenny Foss, Joel Hanner, and Diane Holland to local board of trustees.
"Adding four new members with strong local ties will continue to improve the ability of our Foundation to serve OTC's mission of training tomorrow's workforce," said Michelle Davis, VP for College Advancement. "Holly, Jenny, Joel, and Diane are all incredible additions to our board, and all have a wealth of experience from different professional backgrounds."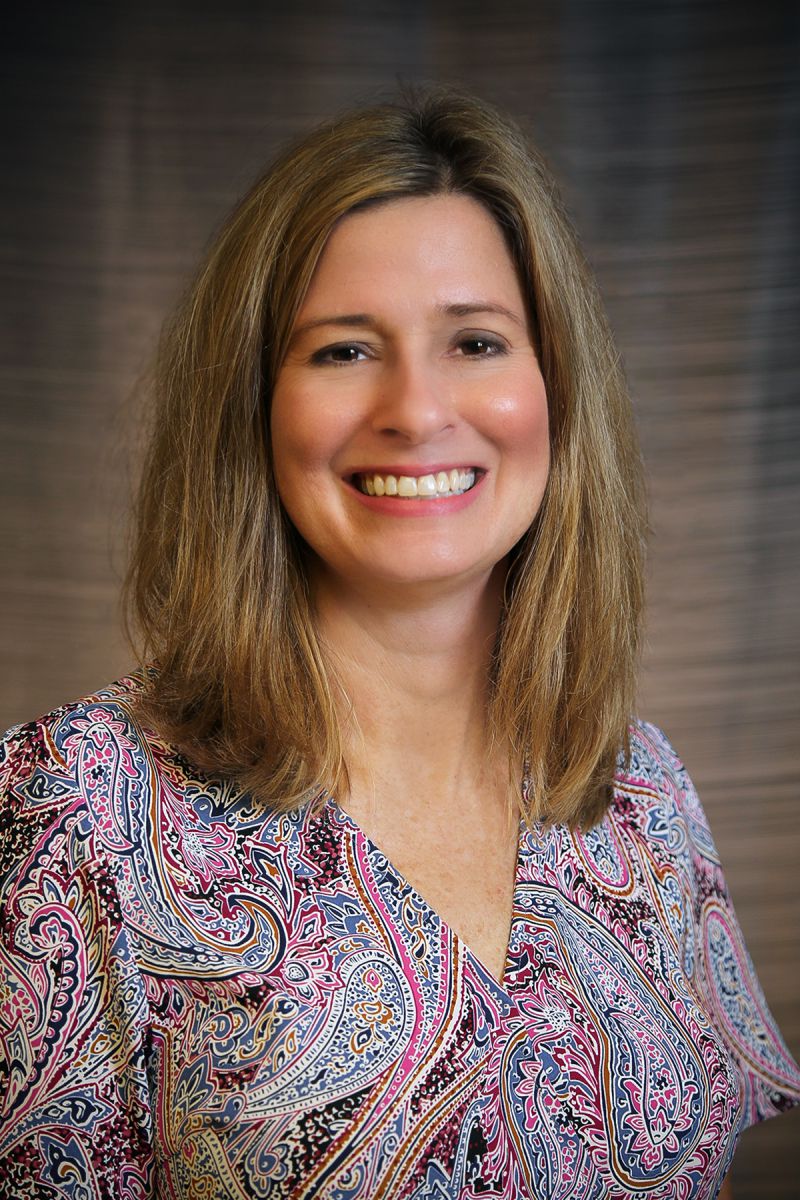 ---
Holly Durrence
Holly Durrence, a native of Claxton, currently serves as CEO of the Evans Region College and Career Academy.
A graduate of Claxton High School and Georgia Southern University, Durrence began her career teaching English Language Arts and Social Studies. While teaching in Evans County, Durrence earned a Master of Education in Middle Grades Education and created the Claxton Middle School Advanced English Program. After teaching for ten years in Tattnall County, Durrence returned to Claxton High School where she has been instrumental in the revival of student involvement in the community and works to support students and their families as they strive to finish high school.
Today Durrence also serves as Director of the Claxton Rotary Club, Claxton-Evans County Chamber Director, and Ogeechee Technical College Foundations Director. She enjoys serving in these roles which allow the school and community to connect.
Durrence lives in Evans County with her husband, Ken Durrence. They have two sons, Wade and Walt.
---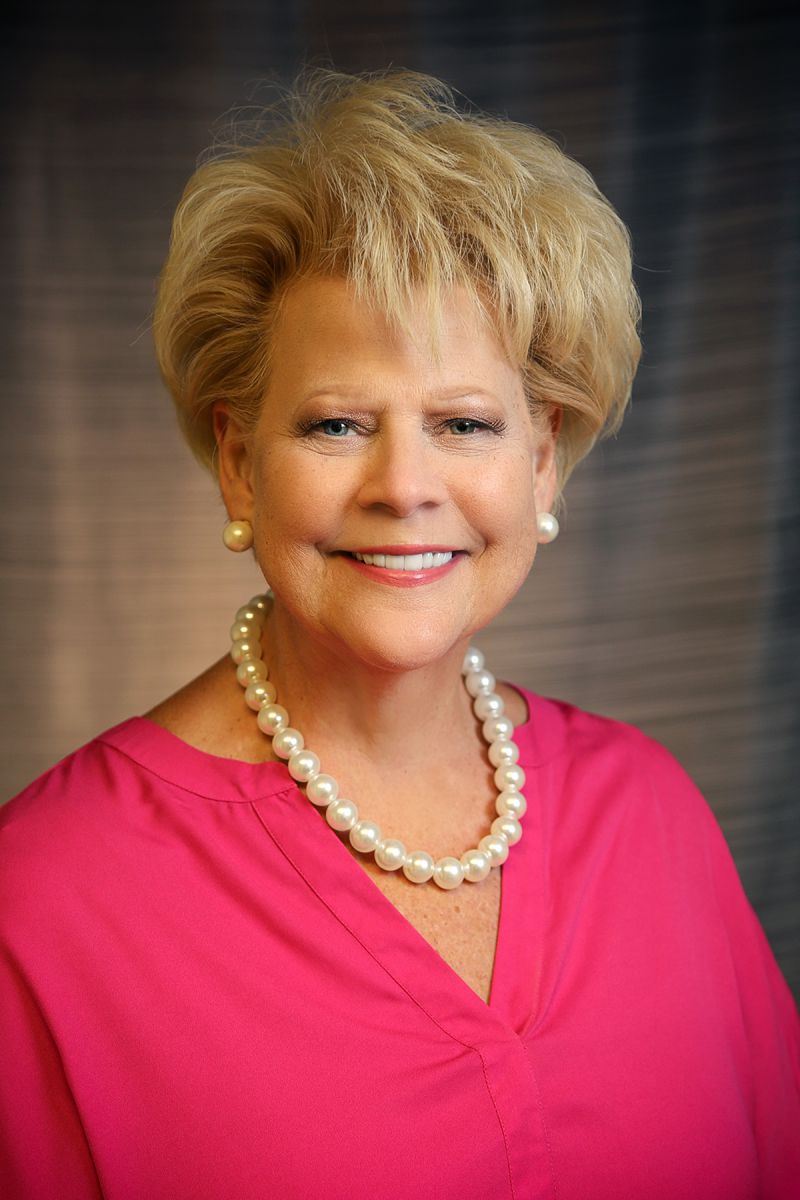 Jenny Starling Foss
Jenny Starling Foss, a resident of Statesboro, is the Editor of Statesboro Magazine for Morris Multimedia/Statesboro Publishing Co., Inc.
Since Foss came Georgia Southern College in 1981, she has been heavily invested in the growth of Statesboro, Bulloch, and the surrounding areas. Beginning with her involvement with the Statesboro Jaycees in 1988, Foss has served in many local community groups and agencies including the Chamber of Commerce, Leadership Bulloch, Statesboro Convention & Visitors Bureau, Boys & Girls Club, Averitt Center for the Arts, Bulloch County Historical Society, Lynda Brannen Williamson Foundation – Women's Leadership Program, and the Statesboro Mainstreet Farmers Market.
Highly decorated for her work, Foss was recently given the Kemp Mabry Award for Education by the Bulloch County Historical Society.
Foss is a member of Trinity Baptist Church in Nevils.
---
Joel Hanner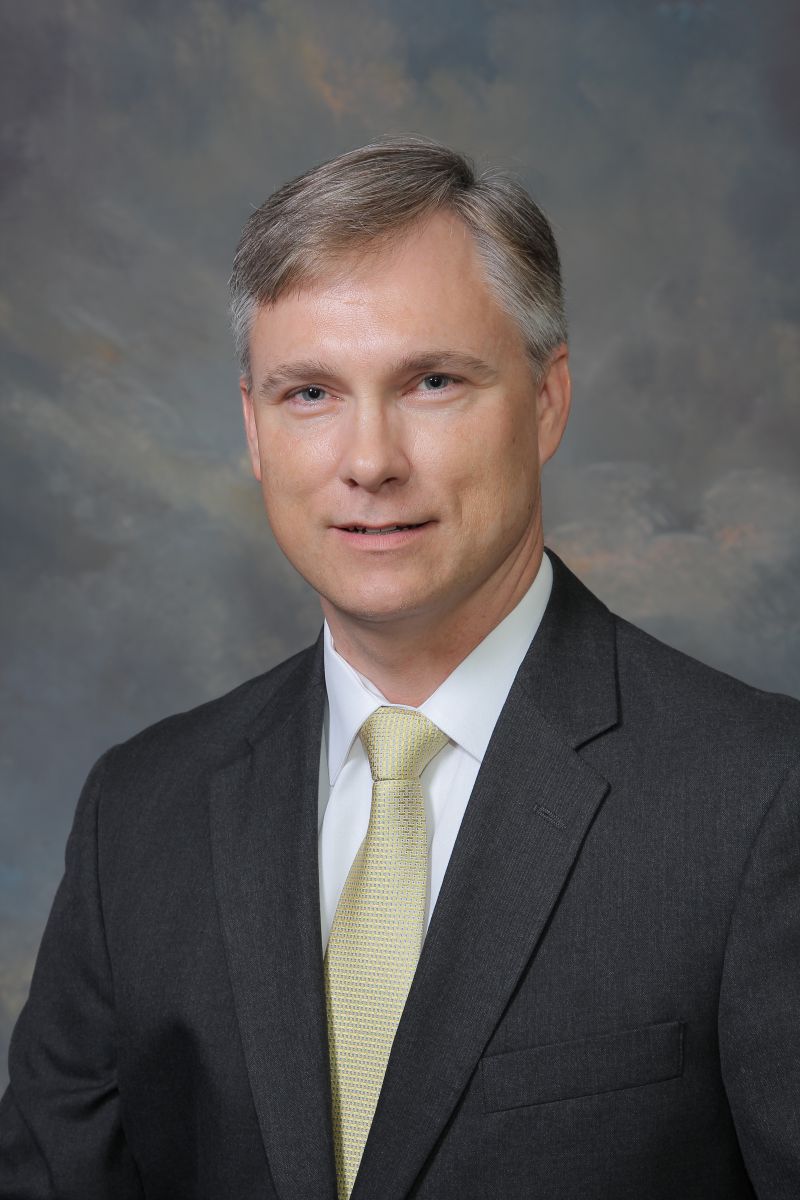 Joel Hanner, a resident of Bulloch County, is the Statesboro Area Manager for Georgia Power Company where he is responsible for power delivery, customer service, sales, and community/economic development efforts for Bulloch, Candler, Emanuel, Evans, and Screven counties.
Hanner earned a Bachelor of Science degree in electrical engineering from the University of Florida after attending the pre-engineering program at Georgia Southern University. He began his career with Georgia Power in 1999 in the Power Delivery Organization as a Distribution Engineer and has since held multiple positions with increasing responsibility, most recently, he served as Region External Affairs Manager in Rome.
In the community, Joel has served on numerous non-profit, civic, community and development authority boards including chair of the Camden County Chamber of Commerce, the Camden Partnership, Coastal Pines Technical College Engineering Technology Advisory Board, Dawson County Chamber of Commerce Workforce Committee, and the United Way of Camden County.
Joel currently resides in Bulloch County and enjoys spending time with his wife Salina, and their daughter Julia.
---
Dr. Diane Holland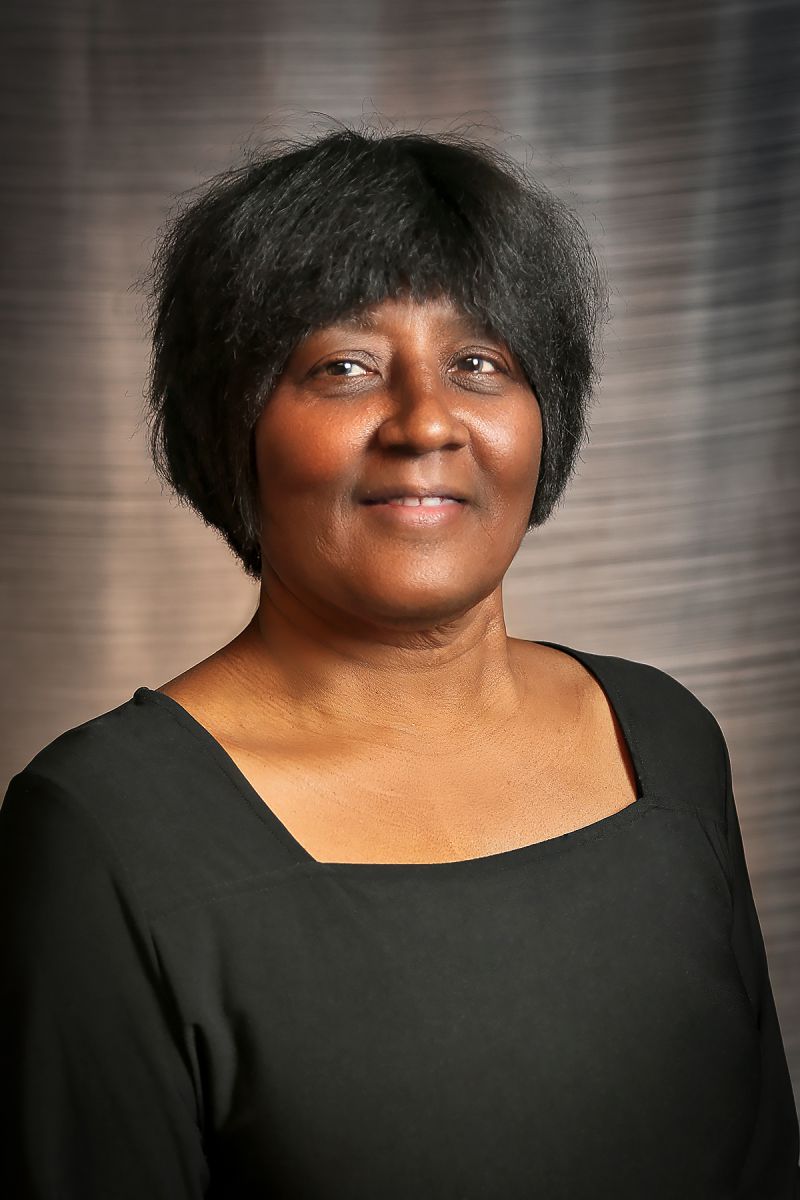 A long-time principal of Claxton Middle School, and now retired educator of 39 years, Dr. Diane Holland brings a lifetime of service in education to the OTC Foundation Board of Trustees.
Still active in the community, Holland currently serves on the Board of Directors of the Evans County Community Center, Inc., Leadership Team of the Evans County Afro-American Archive Museum at the Evans County Community Center and serves as Co-Coordinator of the Education Entity of the Evans County Community Center.
Holland's passion to her community is evident by her continued involvement in numerous community organizations. Not only is she a member of Delta Sigma Theta Sorority but is a Charter Member of Statesboro Alumnae Chapter of Delta Sigma Theta. Holland is also a member of the Evans County Afro-American Society and Evans County Branch of the NAACP.
Holland is a member of Hagan Chapel Missionary Baptist Church and is married to Gary Holland and has two daughters, four grandchildren, and two great-grandchildren.
---

The Mission of the Ogeechee Technical College Foundation is to secure and administer monetary donations, grants, and other funds from constituents within its service delivery area to support Ogeechee Technical College in its quest to contribute to economic, educational, and community development by providing quality technical education and services, adult education, continuing education, and customized business and industry workforce training to the citizens of the communities it serves.
About Ogeechee Technical College:
Ogeechee Technical College (OTC) is a unit of the Technical College System of Georgia. OTC provides student‐centered academic and occupational programs and support services at the associate degree, diploma, and certificate levels. OTC utilizes traditional and distance education methodologies in state-of-the-art facilities while supporting adult education, continuing education, and customized business and industry workforce training. Visit www.ogeecheetech.edu for more information.
---
Contact Information
Sean Payne
Executive Director for Public Relations & Marketing
912.871.8559 | spayne@ogeecheetech.edu
Media Contact
Sean Payne
Executive Director for Public Relations & Marketing
---
---