Bray Named 2023 Outstanding Alumni
Posted on May 25, 2023 at 10:30 AM
---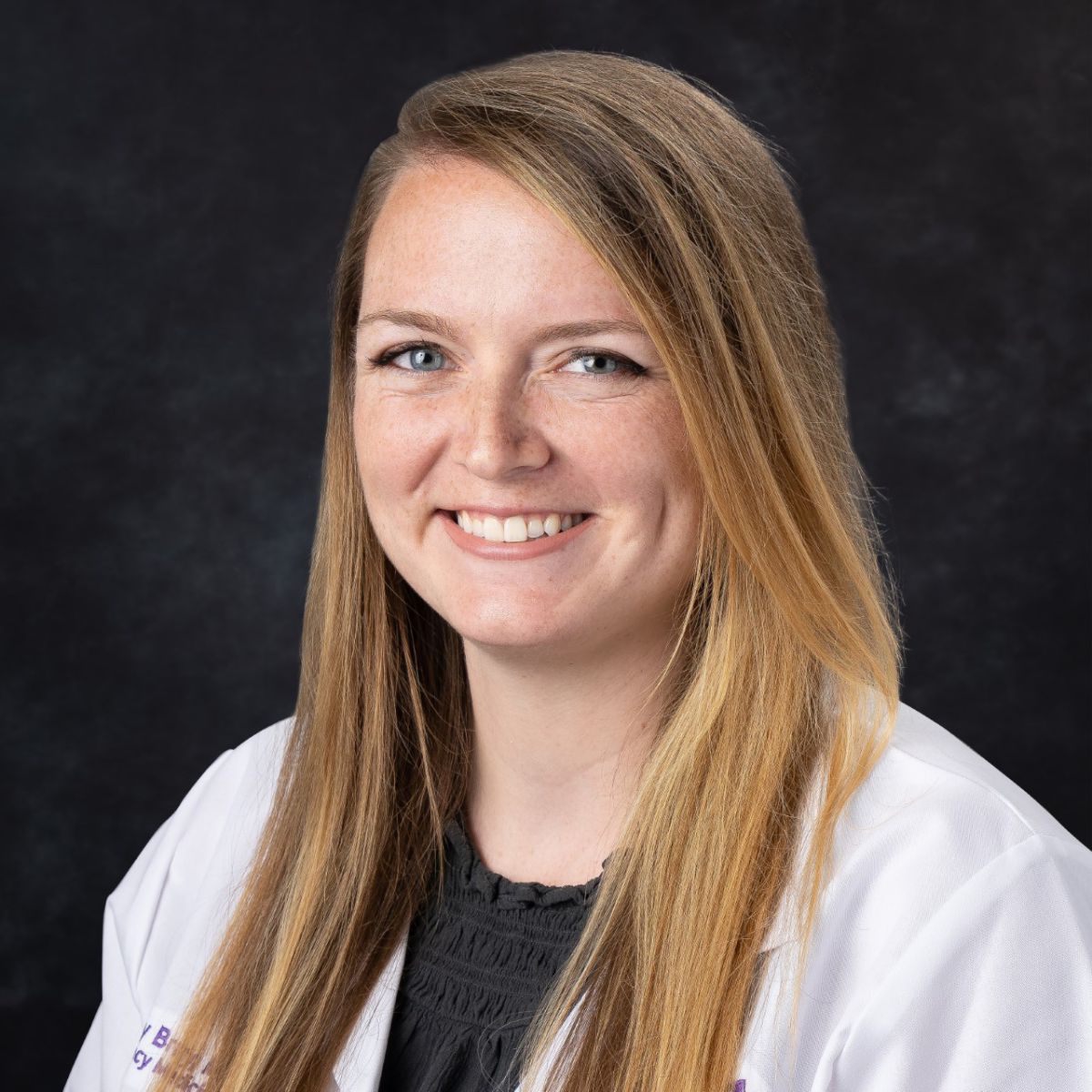 Dr. Charity Ruth Bray, a 2017 graduate of the Paramedicine program at Ogeechee Technical College, was recently named OTC's 2023 Outstanding Alumni winner.
Dr. Bray began her journey at Georgia Southern University in 2016 with the aspiration to become an Orthopedic Surgeon and attend medical school. She earned her degree in Biology, but discovered she lacked the experience to gain entry into medical school, which led her to Ogeechee Tech to pursue additional training in the medical field.
Her nominator wrote, "Her time as an AEMT led her to changing her program pathway to focus on emergency room traumas instead of surgery. She truly embodies Ogeechee Tech's motto of 'You can go anywhere from here.'"
Dr. Bray enrolled in the Emergency Medical Technology (EMT) certification program at OTC, and during her clinical hours worked with Bulloch, Evans, and Screven EMS ambulance services. Her experience at OTC and working in emergency services changed her course of action from orthopedics to emergency room trauma and following the completion of the EMT and AEMT certifications was accepted into the Mercer University Medical School.
In 2022, she graduated from Mercer University as a Doctor of Medicine and entered her residency at Kennestone Wellstar Hospital in Marietta, Georgia.
"Finding an ER physician who wants to improve the quality of EMS agencies and EMS education programs is a rarity and we are lucky to have someone like Dr. Bray to represent emergency medicine at Ogeechee Tech," said Chris Page, OTC's Paramedicine program director.
Each year the Outstanding Alumni award is presented to an Ogeechee Tech alumni who graduated within the last ten years, is making outstanding contributions and excelling in their chosen fields, who is giving back to their community, and is dedicated to the advancement of the College.
About Ogeechee Technical College:
Ogeechee Technical College (OTC) is a unit of the Technical College System of Georgia. OTC provides student‐centered academic and occupational programs and support services at the associate degree, diploma, and certificate levels. OTC utilizes traditional and distance education methodologies in state-of-the-art facilities while supporting adult education, continuing education, and customized business and industry workforce training. Visit www.ogeecheetech.edu for more information.
---
Contact Information
Sean Payne
Executive Director for Public Relations & Marketing
912.871.8559 | spayne@ogeecheetech.edu
---
Categories:
Press Releases
News
Tags:
OTC Alumni
Ogeechee Tech Alumni
Outstanding Alumni
Alumni Award
---