Goal exceeded at OTC Blood Drive
Posted on Feb 22, 2023 at 10:34 AM
---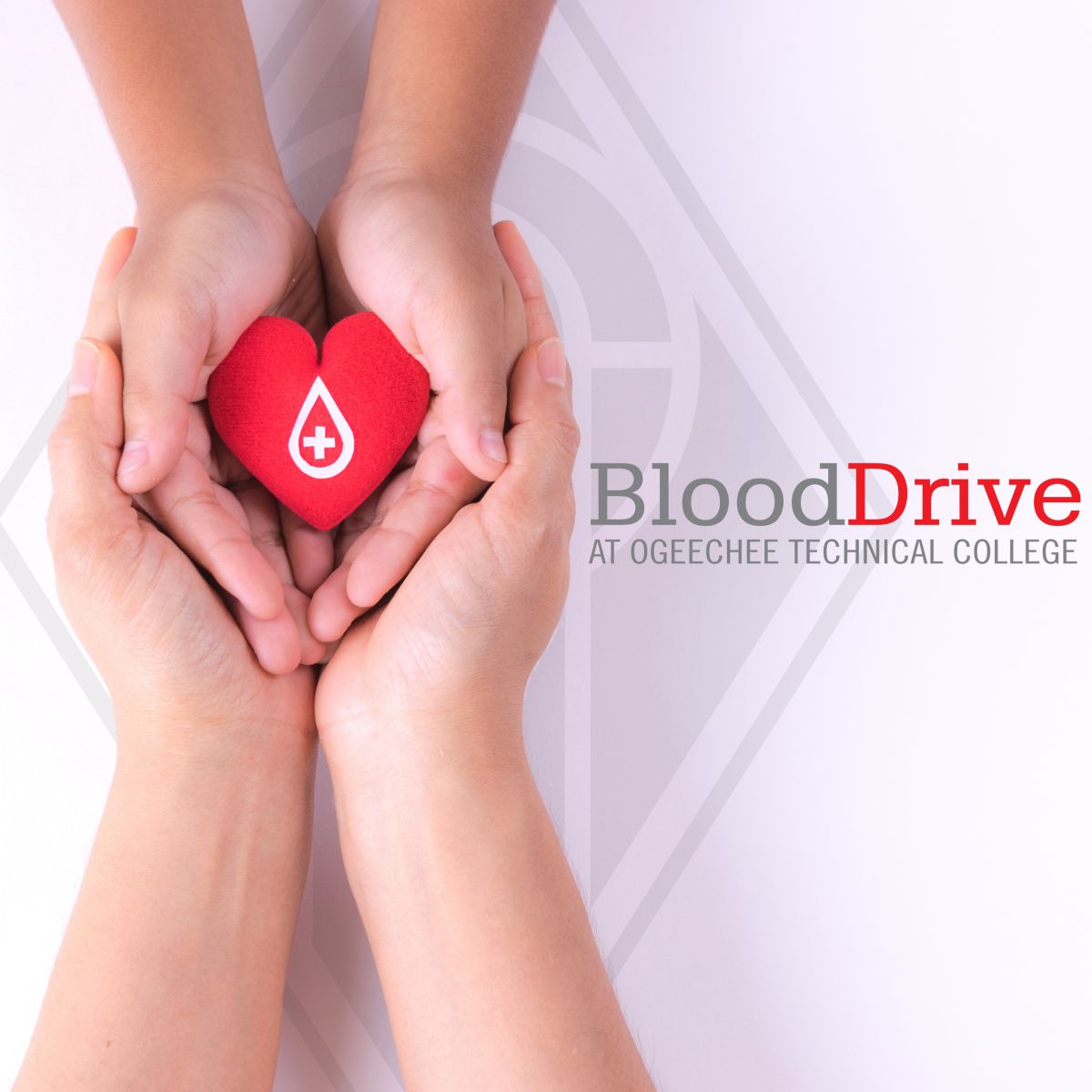 The Student Leadership Council at Ogeechee Technical College recently partnered with the American Red Cross of Southeast and Coastal Georgia to hold the first blood drive of 2023 on OTC's campus.
The Red Cross set up in the Oak Room of the Jack Hill Building from 10:00 a.m. – 3:00 p.m. on Wednesday, February 15 and collected 28 units of blood, 6 more than the goal of 22.
In addition to the students from OTC's Student Leadership Council were student volunteers from the Wildlife Club.
The next blood drive will be held Wednesday, June 14.
Ogeechee on the Go is the name of Ogeechee Technical College's community service initiative. OTC students and employees routinely participate in projects designed to support worthwhile causes within the community.
About Ogeechee Technical College:
Ogeechee Technical College (OTC) is a unit of the Technical College System of Georgia. OTC provides student‐centered academic and occupational programs and support services at the associate degree, diploma, and certificate levels. OTC utilizes traditional and distance education methodologies in state-of-the-art facilities while supporting adult education, continuing education, and customized business and industry workforce training. Visit www.ogeecheetech.edu for more information.
---
Contact Information
Sean Payne
Executive Director for Public Relations & Marketing
912.871.8559 | spayne@ogeecheetech.edu
---
Categories:
Press Releases
News
Tags:
Ogeechee On The Go
Blood Drive
---