OTC wins NFDA Student Arranger Training
Posted on Jan 17, 2023 at 13:37 PM
---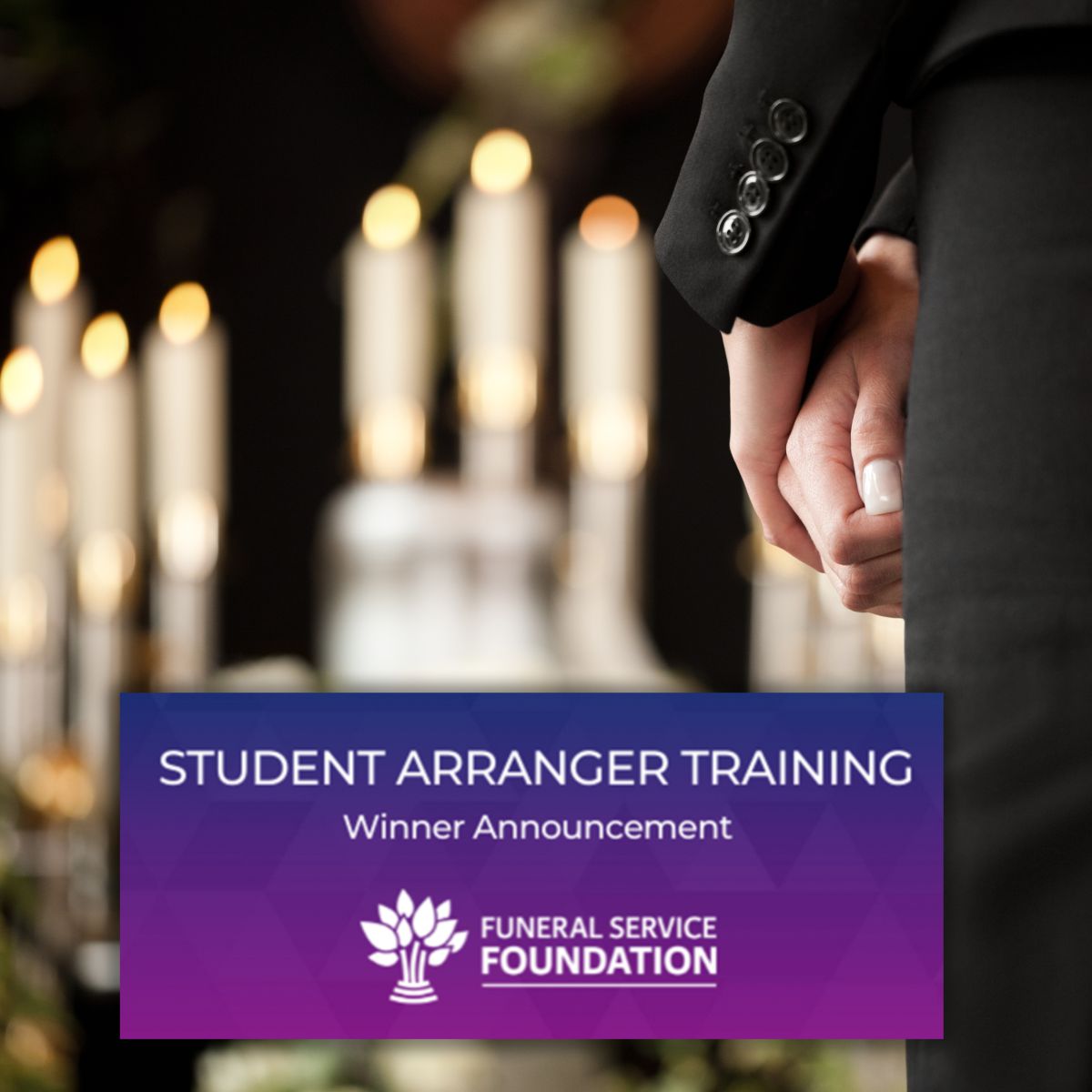 On December 1, Ogeechee Technical College was announced as one of the four national winners of the National Funeral Directors Association (NDFA) Student Arranger Training drawing sponsored by the Funeral Service Foundation.

Ogeechee Tech is scheduled to have their one-day seminar take place on October 18, 2023.
"This is huge for our students. This is a program that is offered to licensed professionals at the National Funeral Director Annual Meeting," said Funeral Services Education Program Director, Michele Rupar. "It is an honor for OTC to be selected for this very special and specific training. Our students will gain confidence and learn very valuable tools in their efforts to help grieving families."
Selected via a random drawing, the institutions will each receive a single Arranger Training seminar for students currently enrolled in their funeral service program at no cost to the students or school. The arranger training will help educate students on how to work alongside a funeral director to establish plans for the funeral and build relationships with families all while maintaining housekeeping and safety procedures.
"The certification that comes with the training provided by the NFDA will help elevate our students and make them more marketable in their communities," concluded Rupar.
About Ogeechee Technical College:
Ogeechee Technical College (OTC) is a unit of the Technical College System of Georgia. OTC provides student‐centered academic and occupational programs and support services at the associate degree, diploma, and certificate levels. OTC utilizes traditional and distance education methodologies in state-of-the-art facilities while supporting adult education, continuing education, and customized business and industry workforce training. Visit www.ogeecheetech.edu for more information.
---
Contact Information
Sean Payne
Executive Director for Public Relations & Marketing
912.871.8559 | spayne@ogeecheetech.edu
---
Categories:
Funeral Service Education
---