Warren and Roxella Ball Endow a Fish and Wildlife Management Scholarship at OTC
Posted on Jul 17, 2023 at 12:58 PM
---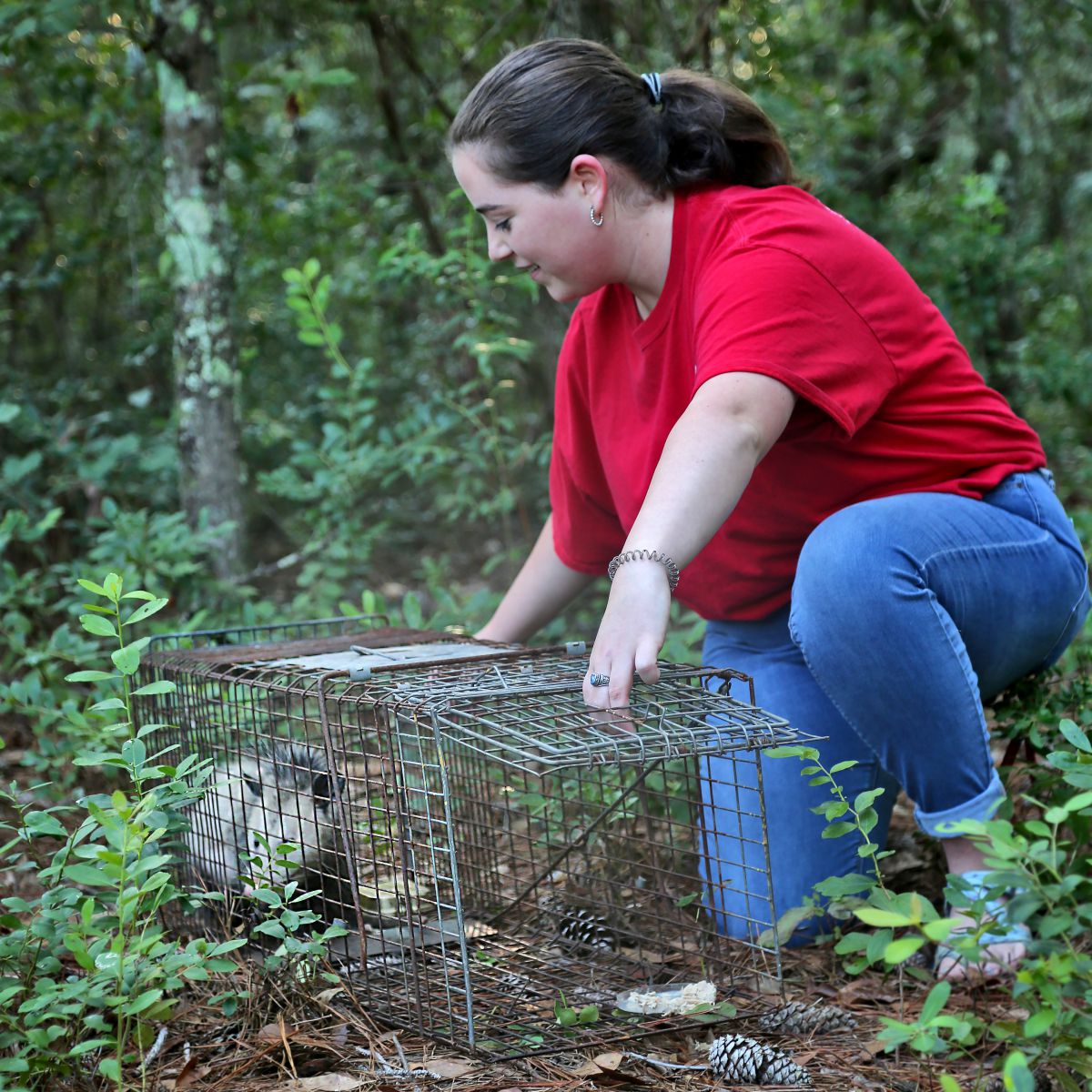 The Ogeechee Technical College Foundation, Inc. acknowledges with gratitude a generous commitment from Warren and Roxella Ball in the amount of $25,000 for "The Ball Family Endowed Fish and Wildlife Scholarship."
"Roxella and I are glad to have this opportunity to provide a scholarship for those who enjoy working outdoors and have a desire to maintain an environment for wildlife," said Warren Ball. "As an avid hunter and fisherman, I am always grateful for time outdoors to enjoy God's creation and we hope that those who pursue this degree will continue to sustain what God has created."
For over 25 years, the Balls have partnered with Ogeechee Technical College through servitude and financial support. Warren recently served as chair of the Foundation Board at OTC, and he and Roxella have a longstanding history of supporting the local community.
"We are incredibly grateful to Warren and Roxella for continuing to show how much they believe in our mission at OTC," said Michelle Davis, VP for College Advancement. "Warren, is an avid outdoorsman, and he and the Ball family legacy of supporting higher education will continue in the scholarships created by this endowment."
The Fish & Wildlife Management program was first offered at OTC in Fall 2011 and its graduates are employed in parks departments all across the state of Georgia. The scholarship will go to support current Fish & Wildlife Management students participating in degree, diploma, and certificate programs. Preference will be given to students who are in good standing with OTC and who demonstrate a high financial need.
The Ogeechee Technical College Foundation exists to assist Ogeechee Technical College in achieving and maintaining a high-quality program of post-secondary education and community participation, to raise funds, and to make contributions to educational programs of Ogeechee Technical College counties (Bulloch, Evans, & Screven). To give to the Ogeechee Technical College foundation please visit www.ogeecheetech.edu/give.
About Ogeechee Technical College:
Ogeechee Technical College (OTC) is a unit of the Technical College System of Georgia. OTC provides student‐centered academic and occupational programs and support services at the associate degree, diploma, and certificate levels. OTC utilizes traditional and distance education methodologies in state-of-the-art facilities while supporting adult education, continuing education, and customized business and industry workforce training. Visit www.ogeecheetech.edu for more information.
---
Contact Information
Sean Payne
Executive Director for Public Relations & Marketing
912.871.8559 | spayne@ogeecheetech.edu
---
Categories:
Press Releases
News
Tags:
Fish and Wildlife
OTC Foundation
scholarships
---