Out to Conquer (OTC) Gaming Club
Out To Conquer is a gaming club for Ogeechee Technical College students.
We strive to create an environment that a wide breadth of gamers can enjoy and network together. We seek out opportunities to lead students through game discussions including game design, fair play, and game strategies. Our hope is that our students can socialize over their shared passion for gaming and make friends along the way. We emphasize friendly rivalry that comes with gaming just as much as we emphasize the actual gameplay. From a board game lover to the most competitive Multiplayer Online Battle Arena (MOBA) or Massively Multiplayer Online Role-Playing Games (MMORPGs), it is our hope that our students will network, socialize, and develop skills needed in day to day life.
We currently have a gaming lab for interaction, gaming, and meetings located in room 1116 of the Jack Hill Building on campus at Ogeechee Technical College. The board and console games that we play are either club-owned or brought in to play by our members. For online game venues, such as League of Legends, Rocket League, and games through Steam, we keep a Discord Channel set up for communication in addition to 12 computers to allow access in our gaming lab.
Mission Statement: Our mission is to provide an enjoyable, social space for the many game and video game players of all skill levels and interests at Ogeechee Technical College through networking and organized events to promote the growth of the gaming and eSports community and provide camaraderie between all gamers.
Out To Conquer Membership Form
---
Meet our 2022 officers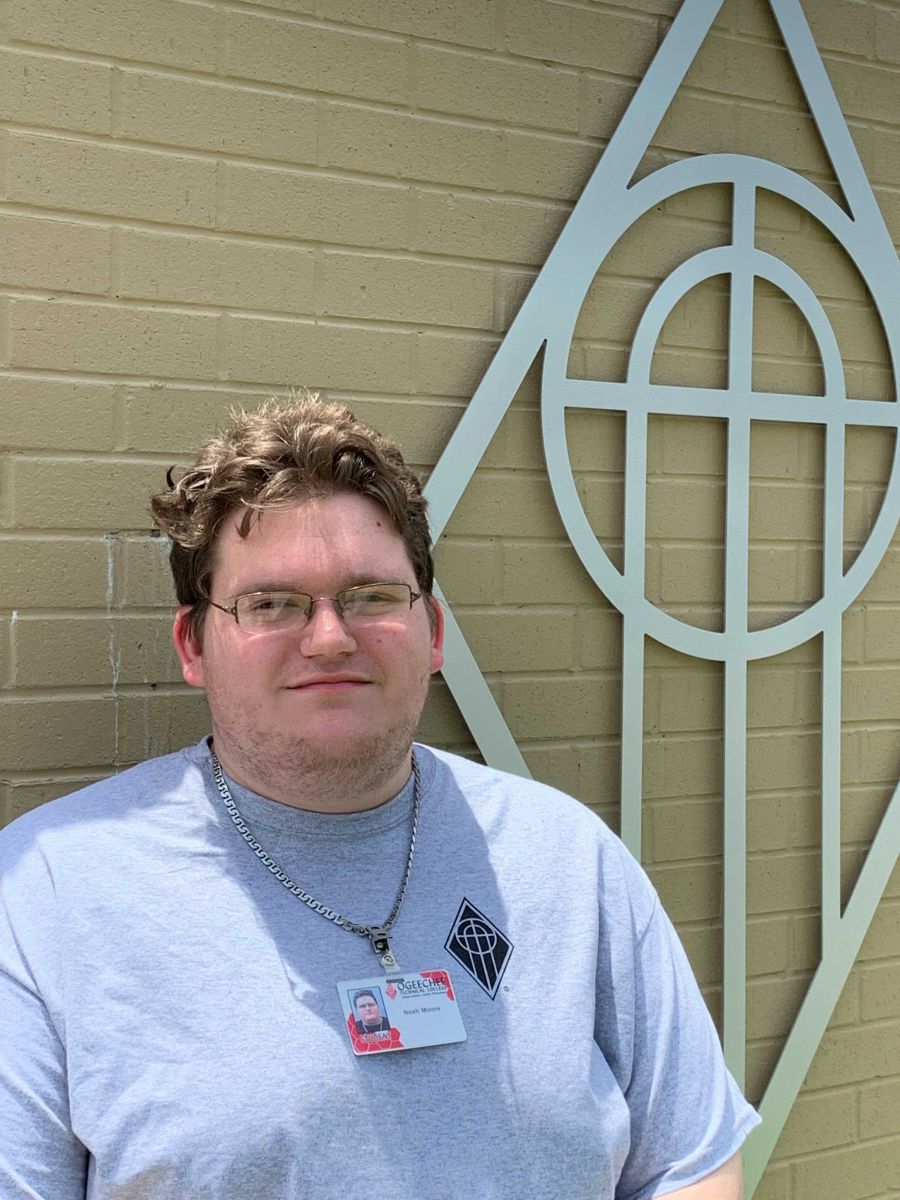 Noah Moore
President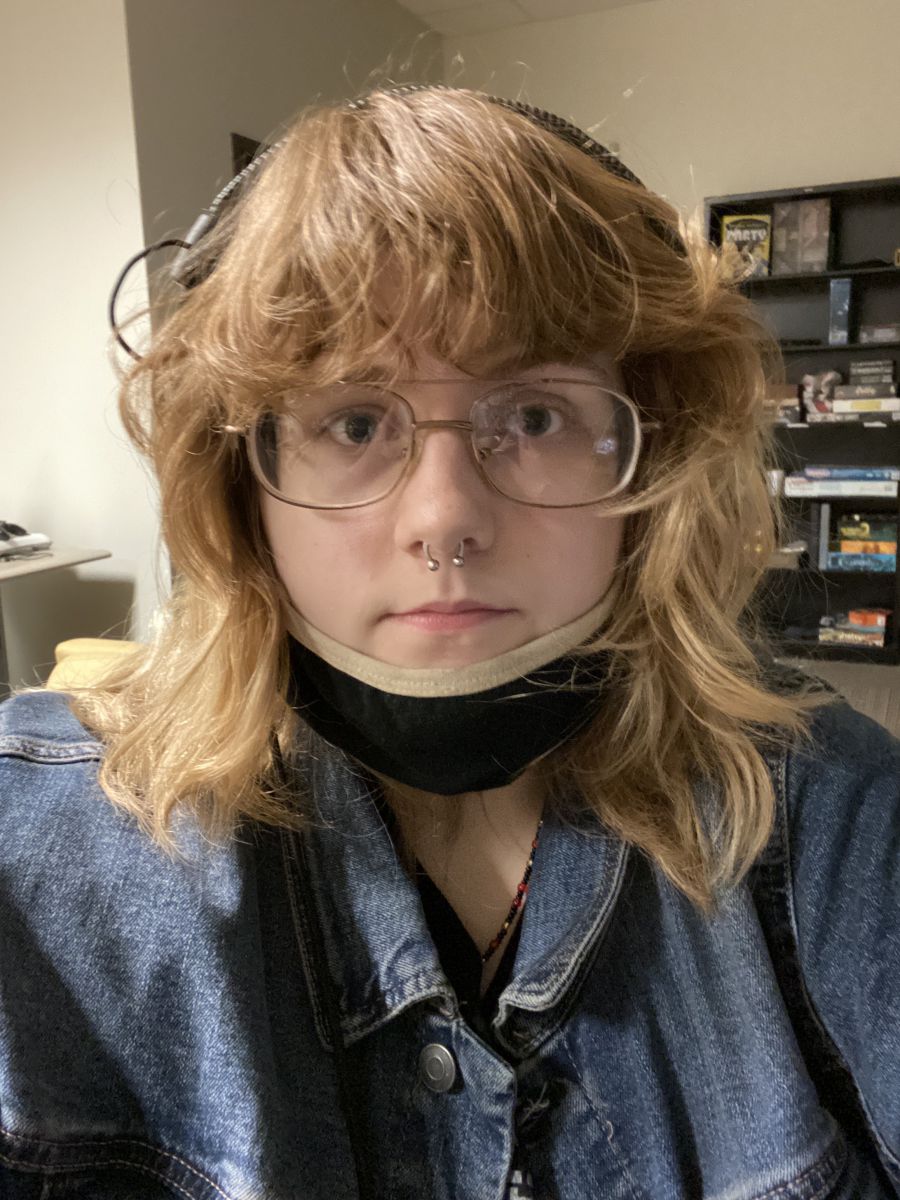 Sheridan Lord
Vice President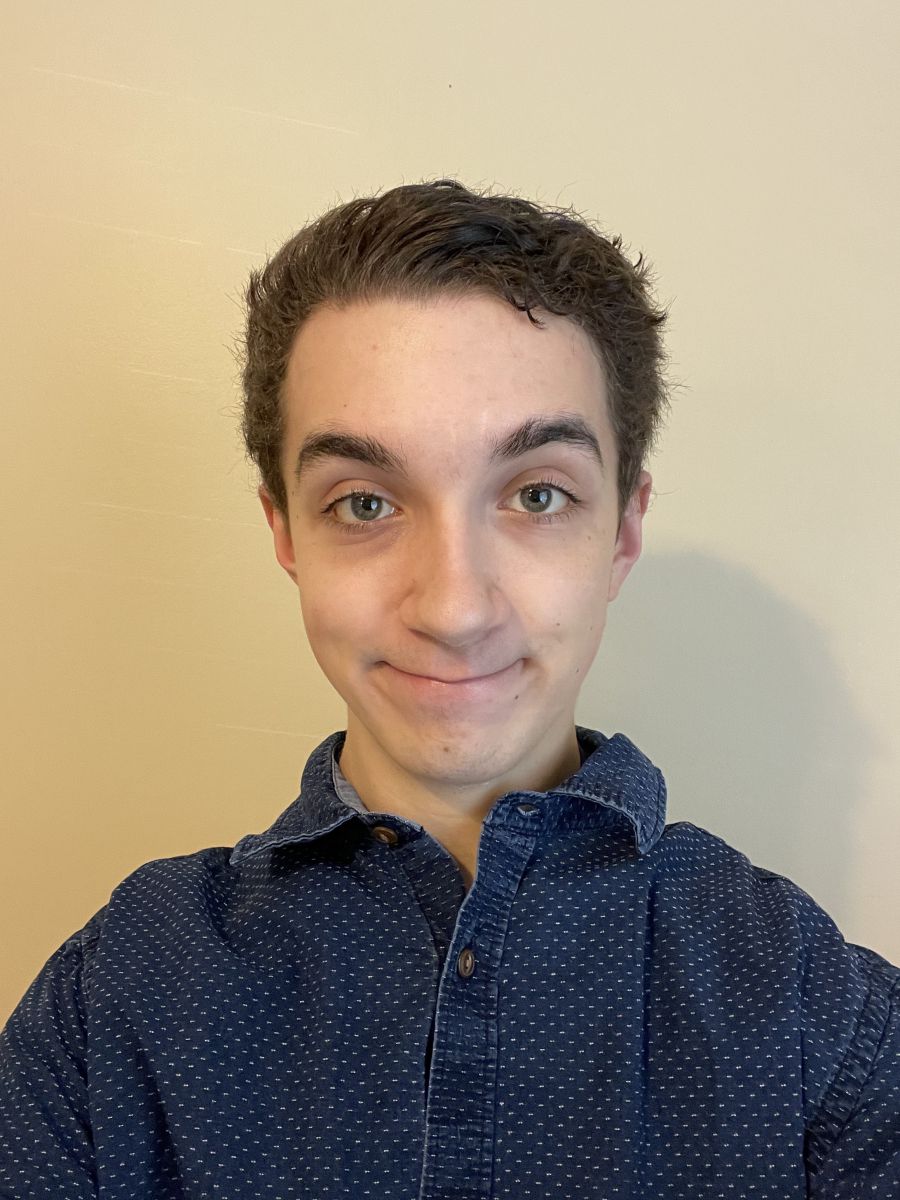 James Hunter Greene
Treasurer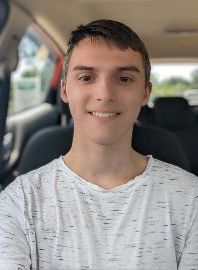 J. T. Brandon McCall
Public Relations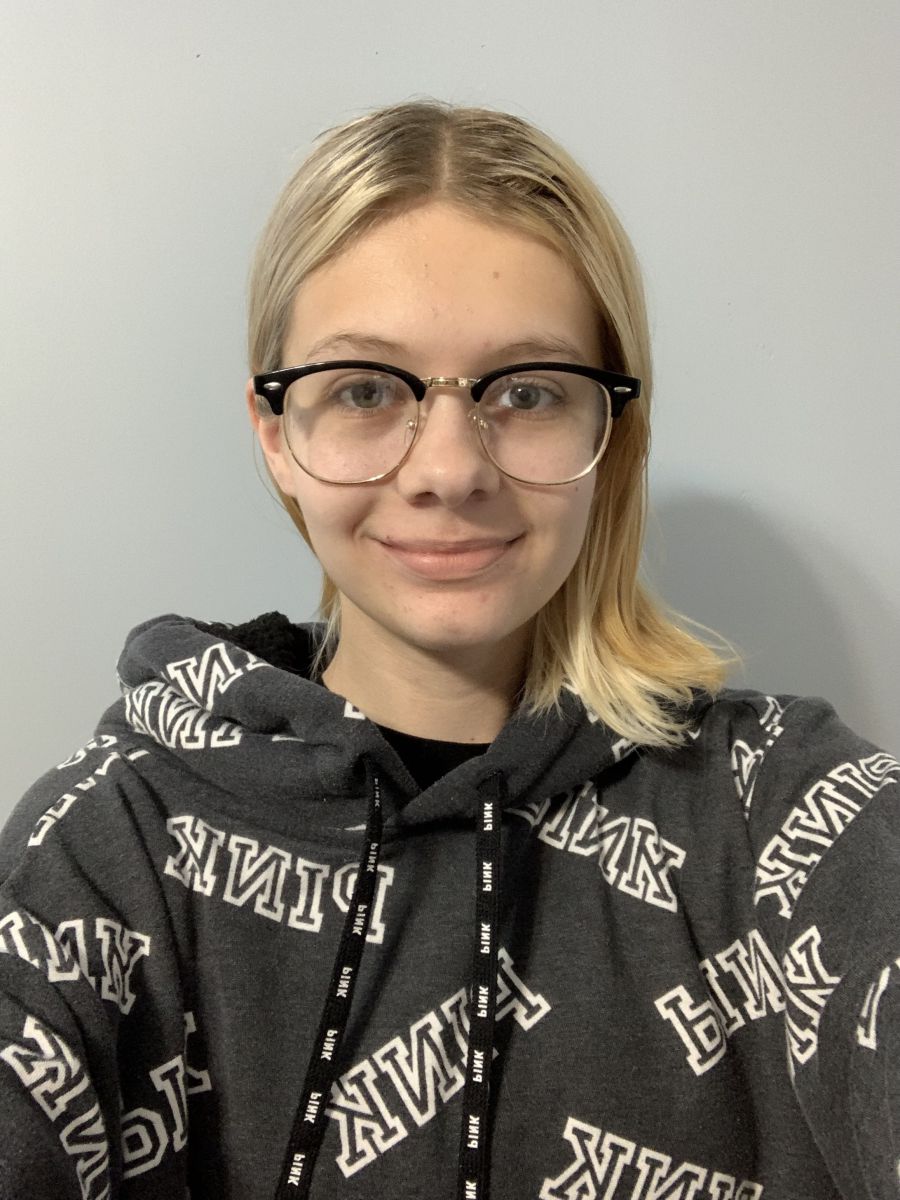 Evamarie Sack
Secretary

Contact Me