Cosmetology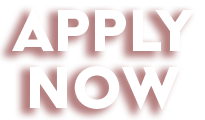 Why Cosmetology?
A career in cosmetology offers a wide range of opportunities. From being an entrepreneur to displaying creative freedom in a salon, or on a platform stage, this is an exciting field for those who are creative, self-motivated, and who enjoy working with people.
---
Top Careers
Hairstylist

Makeup Artist

Salon Owner-Operator
In-Person
Online
Day Class
Program Purpose Statement
The purpose of the Cosmetology program is to provide educational opportunities that enable Cosmetology students to obtain the skills and knowledge necessary to meet the Georgia State Board of Cosmetology statutes and deliver quality services.